A Petty Morning Crime is one of six pieces that constitute the first issue of MARK & VERSE project, initiated and conducted by Vessela Dantcheva at Compote Collective. The project is consisted of six animated short films based on original poems by Bulgarian writers.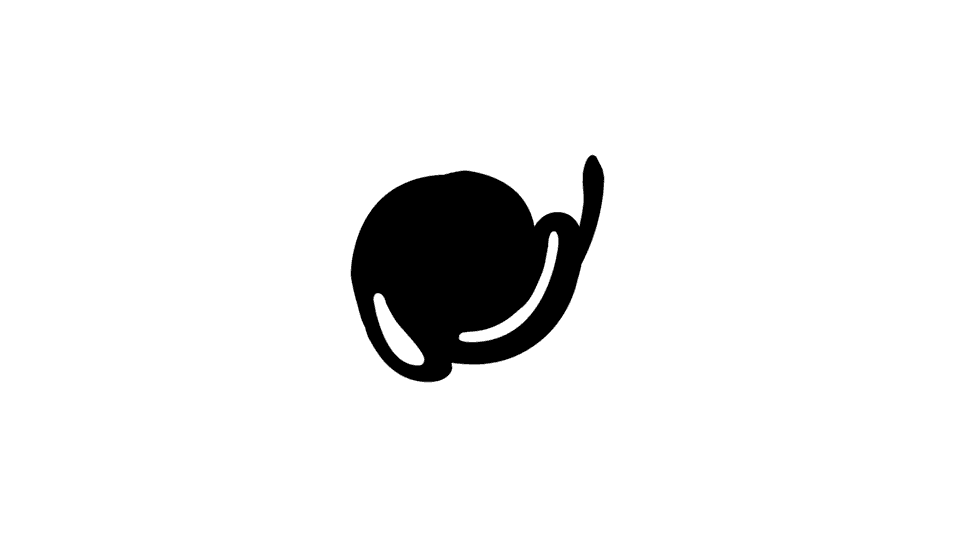 A Petty Morning Crime starts as a poem by
Georgi Gospodinov
. Originally it is written in Bulgarian language and subsequently a translation in English is made. I decided to leave the voice over in Bulgarian and to incorporate the necessary English "subtitles" in the picture itself.